Alina West

, Vestrian Horse Trainer
| | |
| --- | --- |
| Name | Alina West |
| Species | Human |
| Class | Barren |
| Age | 23 |
| Gender | Cis Female (she/hers/his) |
| Player | AstralPaint |
| Timezone | Central U.S. UTC -5 |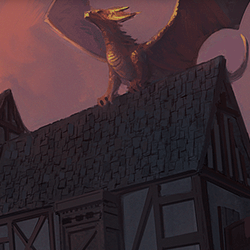 08/02/2019, 9:27pm
---

Name: Alina "Aly" West
Species: Human
Home Region: Vestri

Items: n/a
Notes: n/a


This account is used by all staff members for general maintenance purposes. For maintenance requests, please visit the
maintenance board
. For more personal requests and all other contact, please PM the individual staff members directly.
---
08/02/2019, 11:30pm
---
PROFILE APPROVED
8/02/19 her history is actually so good and incredibly integrated into the site?? great job, can't wait to see her progress!
If you have any questions/concerns about future changes to your profile, please respond to this thread!
-avis
Users browsing this thread: 1 Guest(s)