| | |
| --- | --- |
| Name | Lythienne Hopelight |
| Species | Fae |
| Class | Jarda |
| Age | 79 |
| Gender | Female (she/her/hers) |
| Player | Zorah |
| Timezone | Pacific Northwest UTC -6 |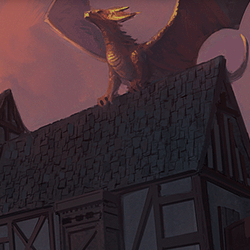 08/28/2019, 3:30pm
---
Name: Lythienne Hopelight
Species: Fae
Home Region: Norderhalt
Items: N/A
Notes: N/A
This account is used by all staff members for general maintenance purposes. For maintenance requests, please visit the
maintenance board
. For more personal requests and all other contact, please PM the individual staff members directly.
---
08/28/2019, 10:33pm
---
PROFILE APPROVED
8/28/19 woo so excited to see her around!! tragic backstory involving the king, but she still stands by his beliefs--definitely going to be an interesting character!!
If you have any questions/concerns about future changes to your profile, please respond to this thread!
-avis
Users browsing this thread: 1 Guest(s)